You're In!
Access all your products (and Bonuses)
inside the Members area below: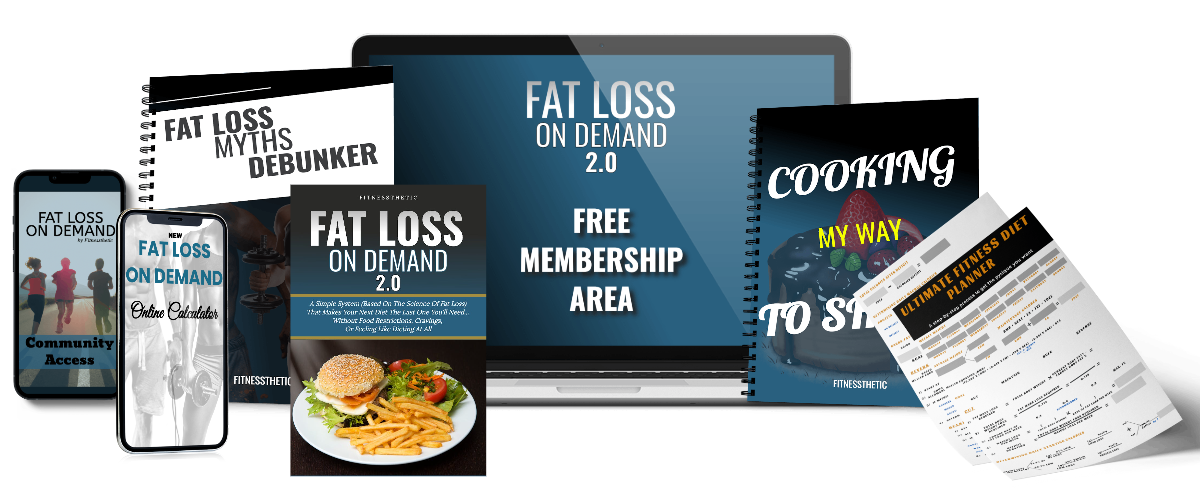 You will receive an email (check spam) with the subject line "Welcome to the Fat Loss On Demand 2.0"
Bookmark and Save that email for later. The user and password will be sent in that email.
If you didn't get the email, it was because of a typo in the email you used to place your order or some tech issue. Relax.
If this happens, or you don't get your password or have issues logging in, contact support@fitnessthetic.com.
It usually takes 24-48 hours to reply back.
OTHER PRODUCTS YOU MIGHT WANT FROM FITNESSTHETIC
In case you didn't get the chance to get them...
"Every Rep Counts" Masterclass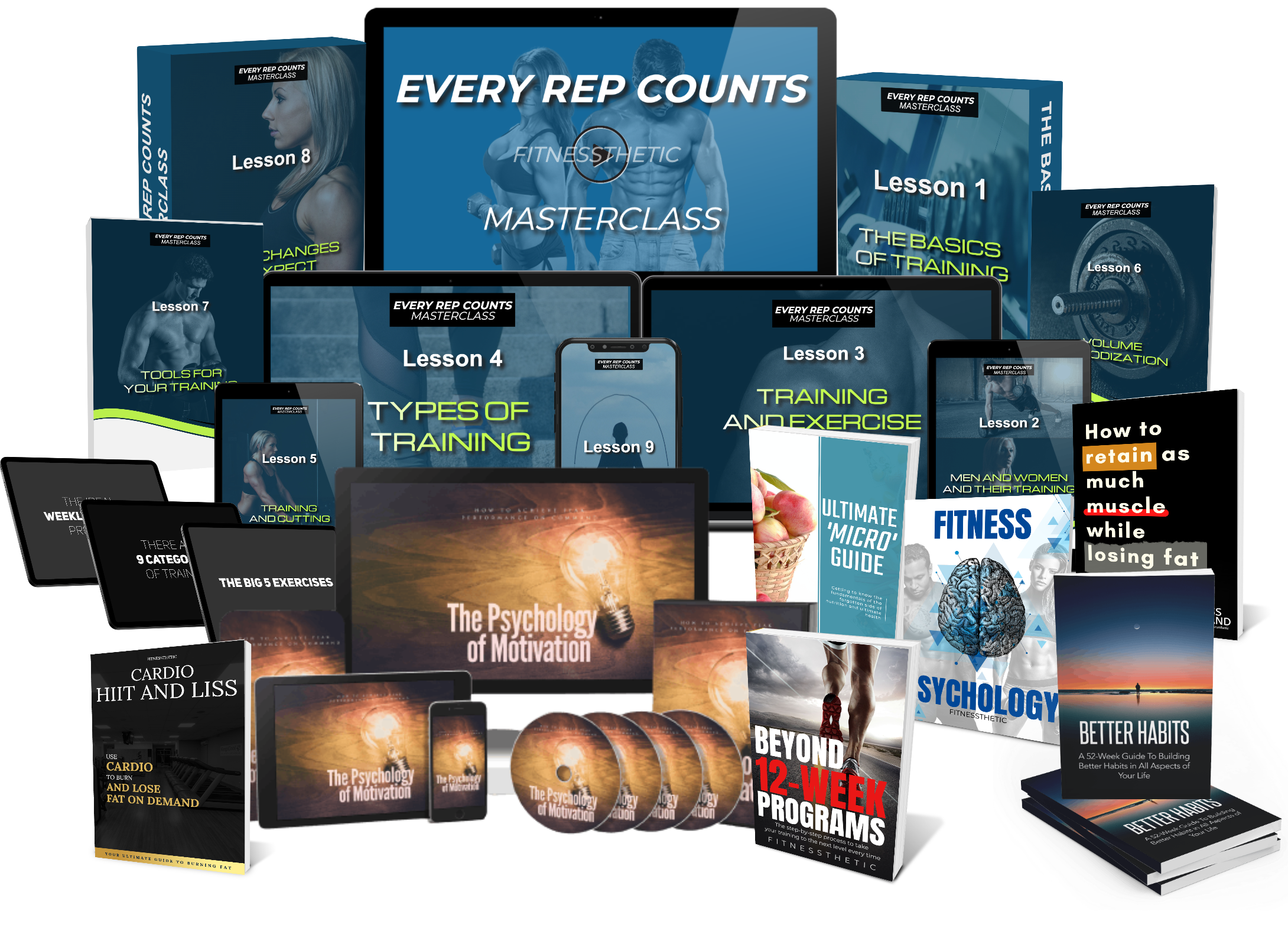 How fast do you want to get the results in your body?
Speed things up by knowing the science of training in hand with the science of nutrition.
This is not a follow-along training program.
This shows you how to work out and structure them so you don't have to watch Youtube videos to train.
5-Day Fat Loss On Demand Applied Challenge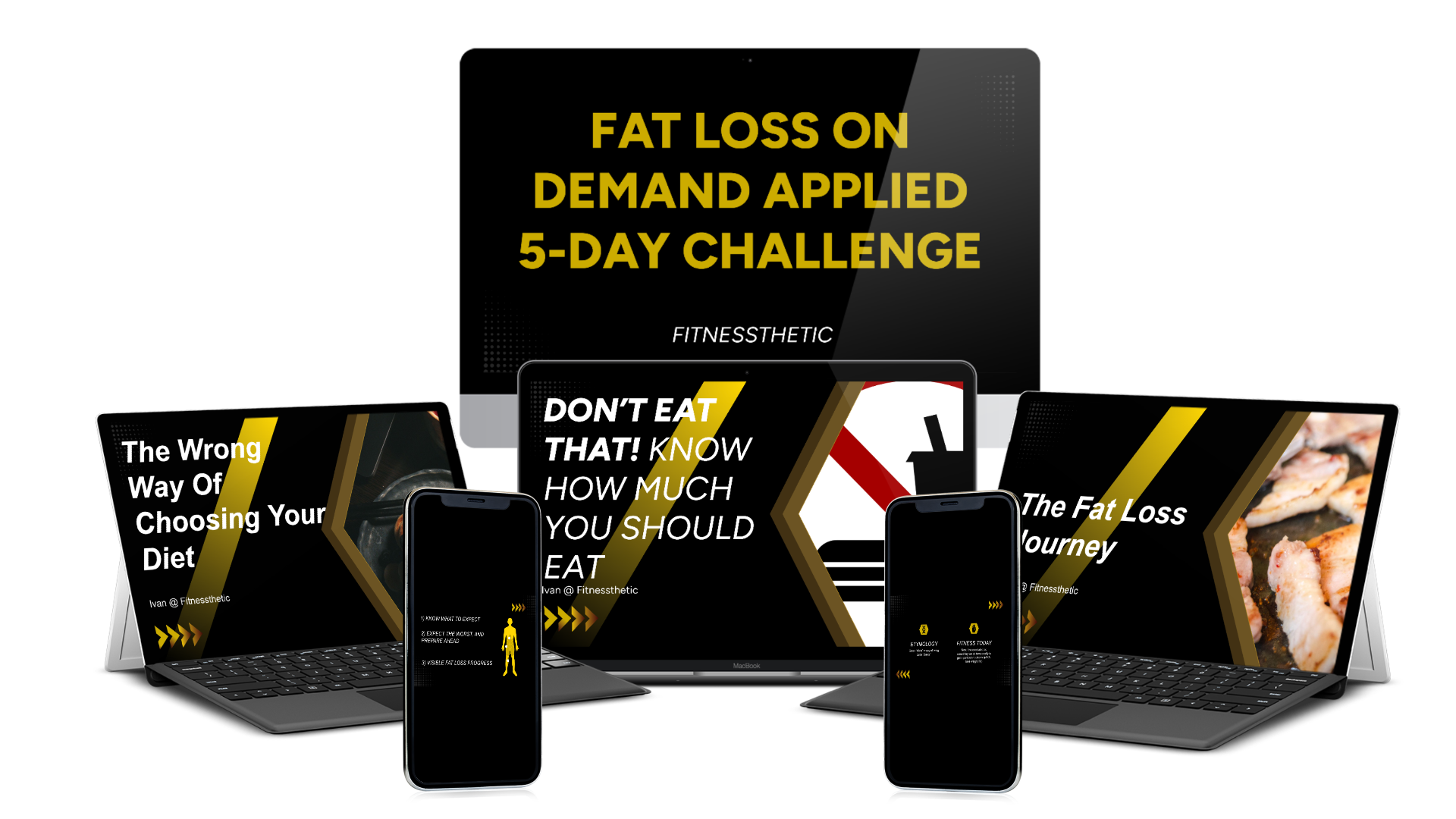 This 5-day challenge is the key to applying the concepts from the science of fat loss inside the book.
If you want to make sure you use the concepts inside "Fat Loss On Demand 2.0" you're going to want to sign up for the challenge and get the recordings.
You will see a payment from "Fitnessthetic" on your credit/debit card.
If you have any questions regarding your order, please send an email to support@fitnessthetic.com. I'll personally take care of it
(so please allow me at least 48 hours to get back to you).